Hello All
We all had a great weekend - even the weather was kind to us - the rain came overnight and the sun was especially hot on Sunday bringing the crowds in.  Just what is needed to make up for last year.
Thank you to Stuart and Julie for looking after us all - Andy and I have never attended before and we really enjoyed ourselves.
We took "Reggie" with us and he won an award - The Best Post 1946 British Motorcycle.   
Reggie is a Royal Enfield 350cc Model G.  Bought by Reginald Witheridge new in 1950 this motorcycle has spent all it's years living in Bideford until this summer when we bought it.  We are the fourth owners and the gentleman who sold it to us - Tony - used to ride pillion on it when he was 9 years old - he is the person who has restored it to it's former glory. Sadly the second owner rode it until it would no longer run and it languished in a sorry state for a number of years. 
We had been on the look out for something British but wanted a motorcycle that was a bit different.  We were admiring this gorgeous Model G at the Log Cabin one Wednesday lunchtime and could not believe our luck when somebody said it was for sale. Within a few days we had agreed the deal and collected him from Bideford. He is now living in Somerset with a garage full of foreigners!  We feel very privileged to own him.
I am sure that Reginald Witheridge would be very proud if he knew that his pride and joy was looking so beautiful and had won an award 63 years after he bought it.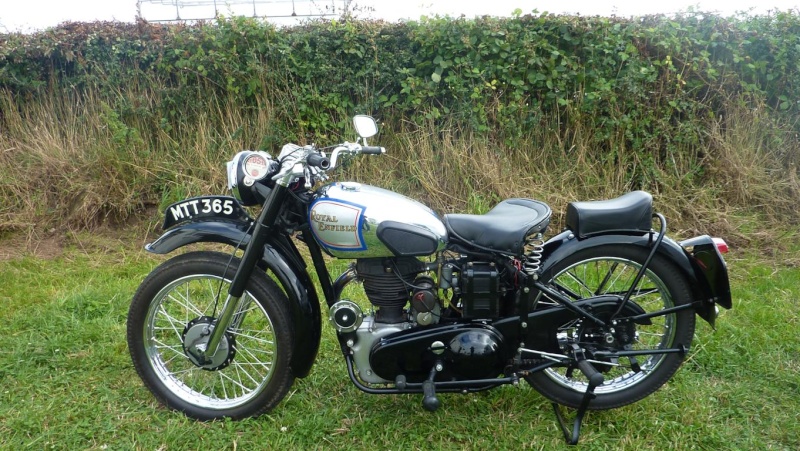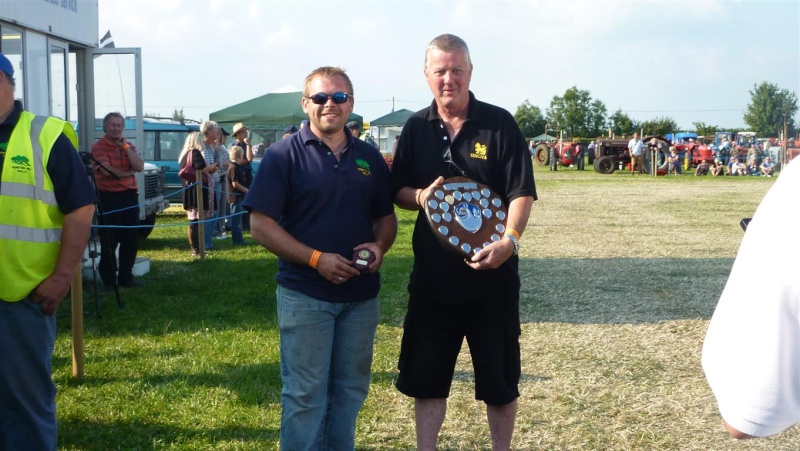 _________________
Paula