The weather was much better than the forecast predicted - we started the day in lovely sunshine and although we had overcast periods we had no rain.
I think 13 bikes (8 Club Bikes and 5 guest bikes) and set off from the Ruishton Inn and led by Colin and Sylvia we made our way to Bampton where we all had coffee (and cake) in Bridge House.
From here Andy and I took the lead on to Minehead - we had hoped to take a very pretty route over Dunkery, however, due to the system of all riders checking their mirrors failing us - we managed to to fall into various splinter groups!
Andy and I found ourselves alone at Wheddon Cross - where there was no fuel available!  Desperate for fuel we carried on - plus we had seen a fleet of bikes disappearing into the distance so assumed that was our lot!
It seems these were not our group - one of our midst had to stop due to her exhaust parting company with her bike and so Eric and Pete had stopped with her to help.  We of course knew nothing of this.
All was, however, well in the end, as those who had not headed off home did make our way to Minehead for chips or a carvery or even icecream - or maybe all three!!! - Not us by the way - icecream was sufficient.
Lessons to be learnt 


Do not assume you have loads of fuel - check thoroughly before leaving home.

Never rely on Wheddon Cross to be selling petrol - even though it is a fuel station!

Use the second man drop off - it works beautifully - provided the tail ender does not go home part way through the ride!

We hope that Colin and Sylvia enjoyed the surprise family birthday party and did not feel guilty about leaving us all out of the celebrations.
It was good to meet new folk - and nice that Marcus felt able just simply to join us at Wiveliscombe and ride with us to Bampton.
And finally - a really big thank you to Mr Triumph Trophy and his owner for sharing his petrol with an old BMW.  Due to his generosity combined with the fact that BMW's owner discovered that he has a second fuel tap leading to an extra reserve - we made it to Minehead.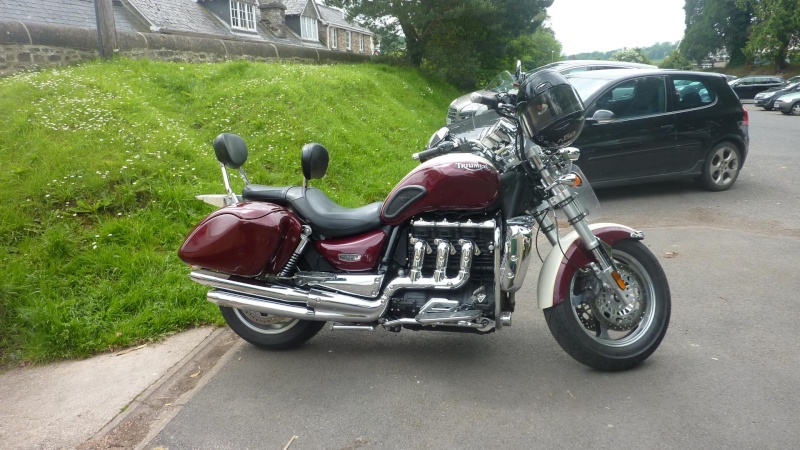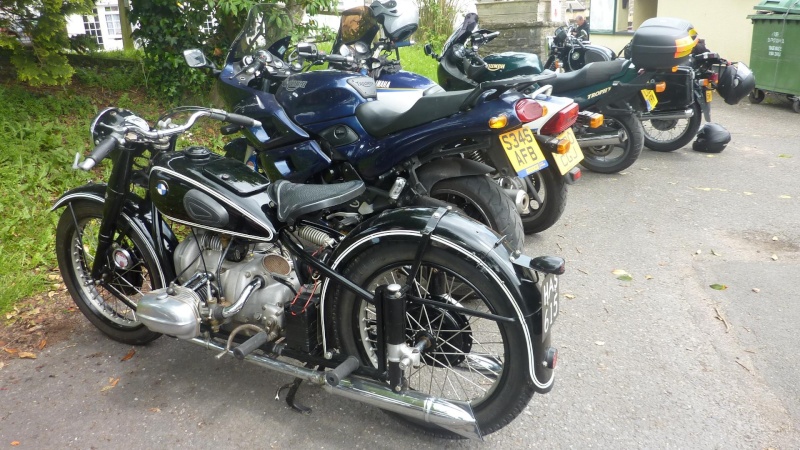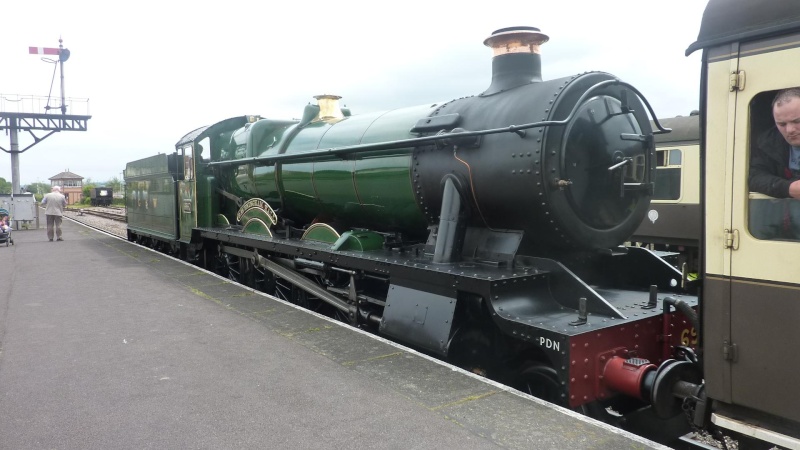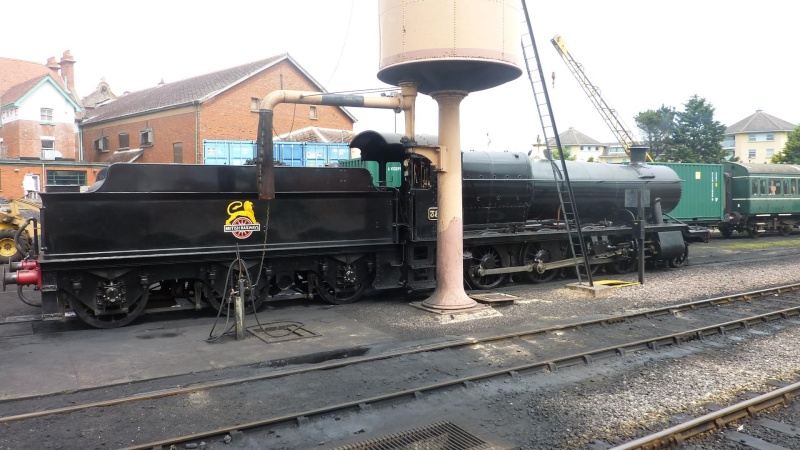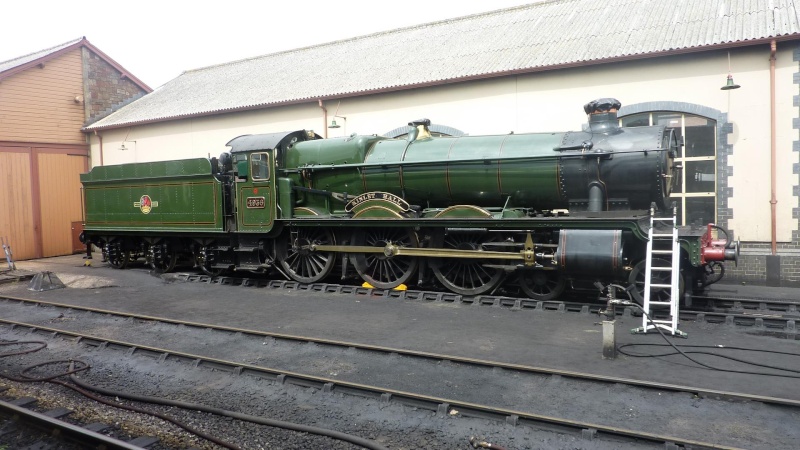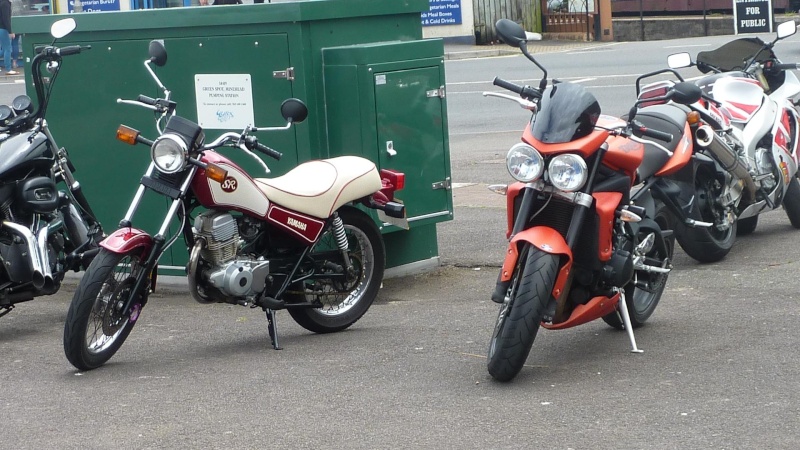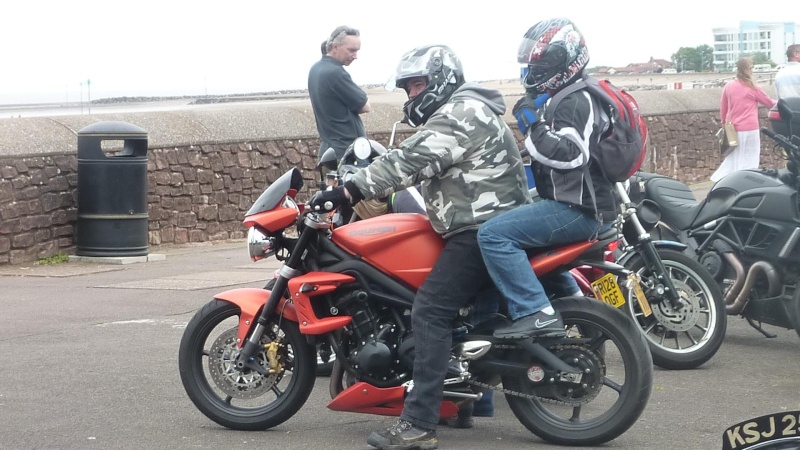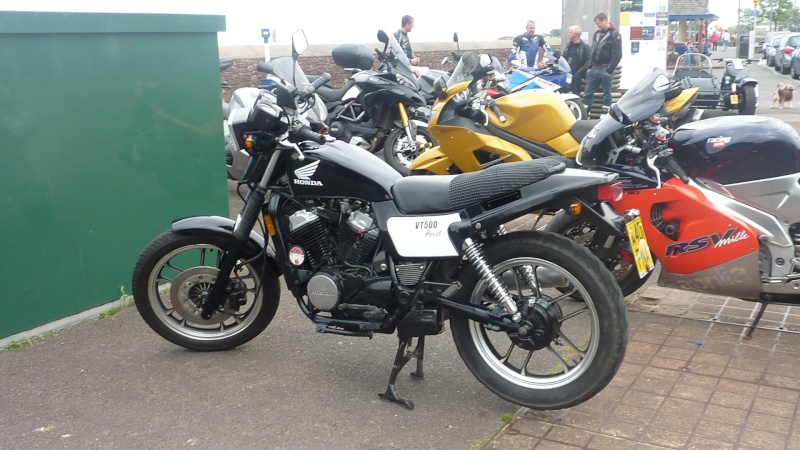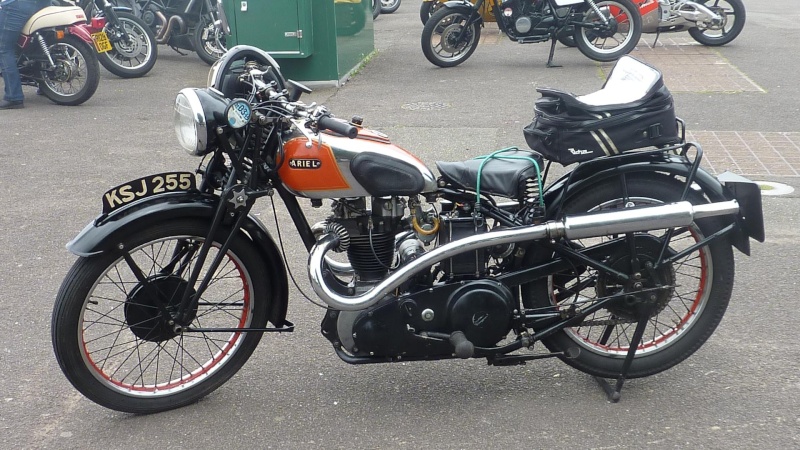 _________________
Paula