Eric and Jacki done the Devon Air Ambulance Motorcycle ride out on Sunday 13th July 2014 from Tiverton to Teignmouth &6 miles all in all . The ride was a brilliant ride about 1000 bikes and we meet some brill people who will be coming on our Exmoor run this year .
Here are some pictures i took on the day hope you like and enjoy , Eric .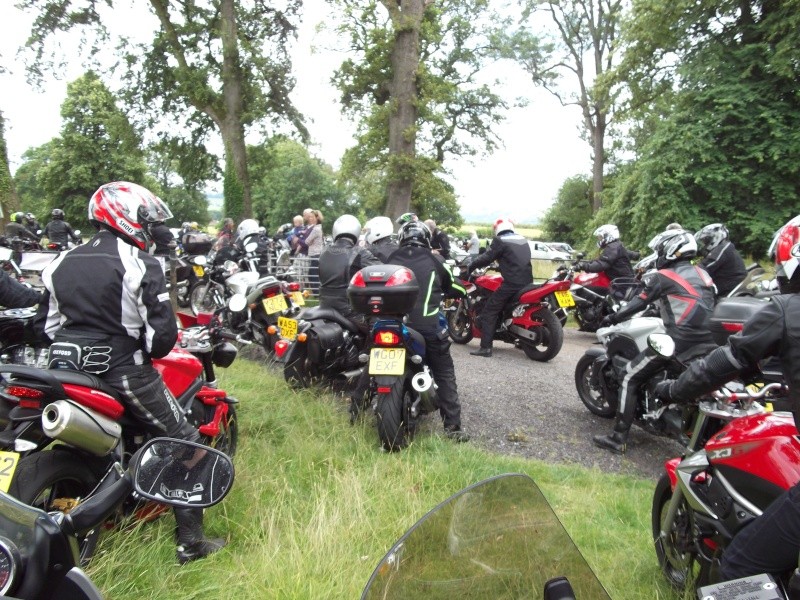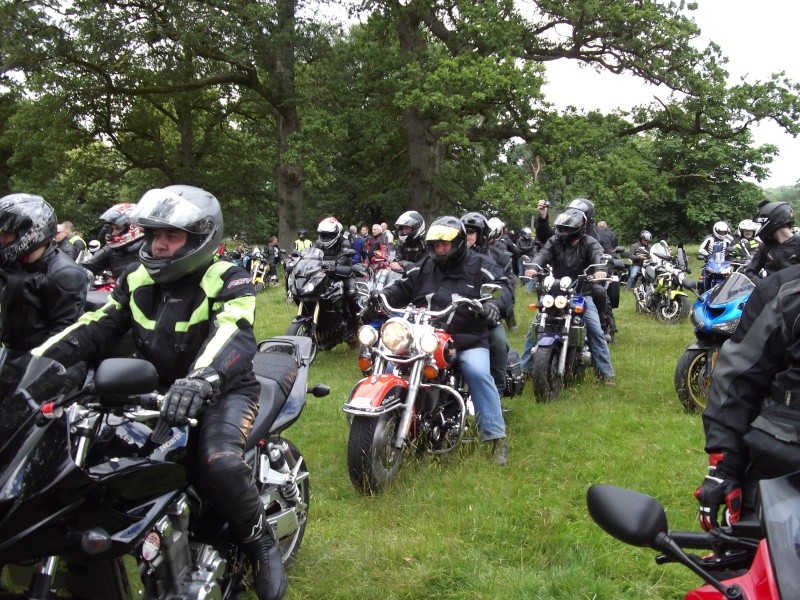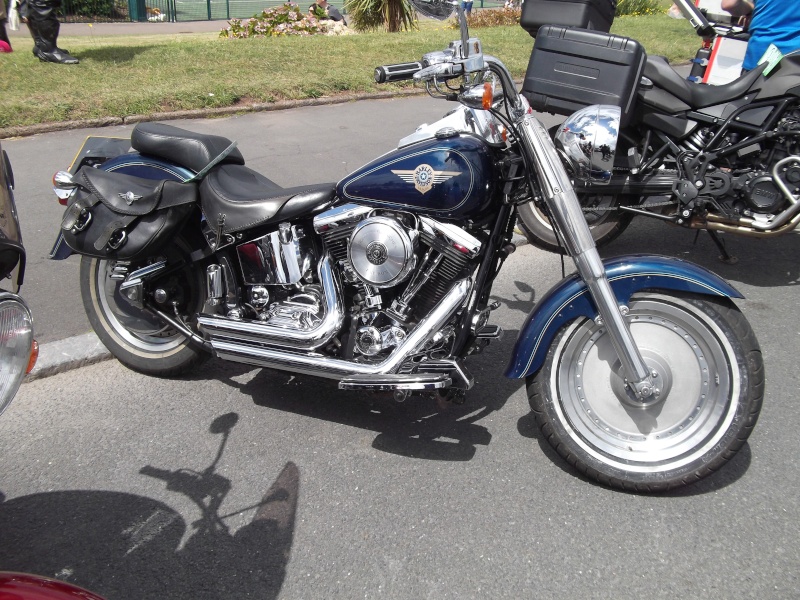 We rode the whole way with this Harley and it just sounded ace.