Me and Jacki went to the Popham mega meet and bike jumble today and it was really good . While we were there we saw Paula and Andy who asked us to their camper for a cuppa , so many thanks to you both you always make us so welcome.
Here are a few pictures for you all to look at , enjoy .
First a 5Lt  Motorcycle which has  2 light aircraft engines joined together .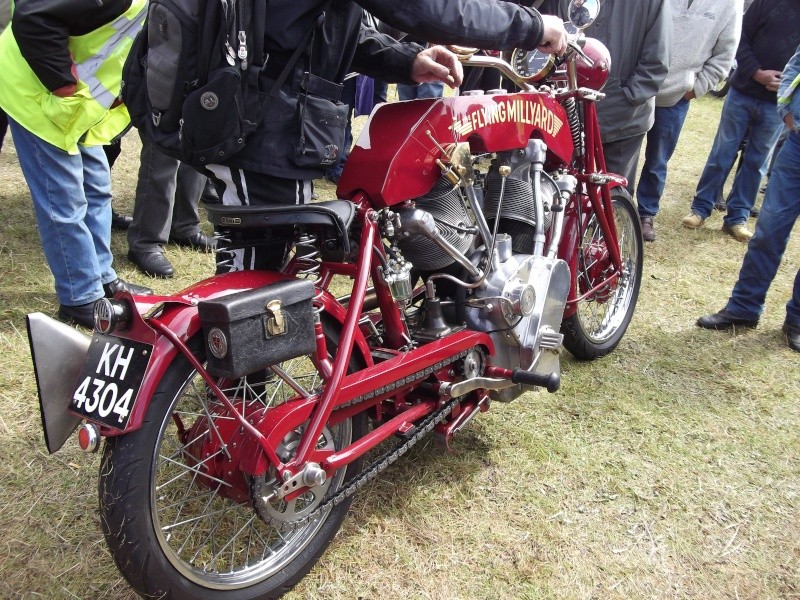 now a selection  of pictures i took.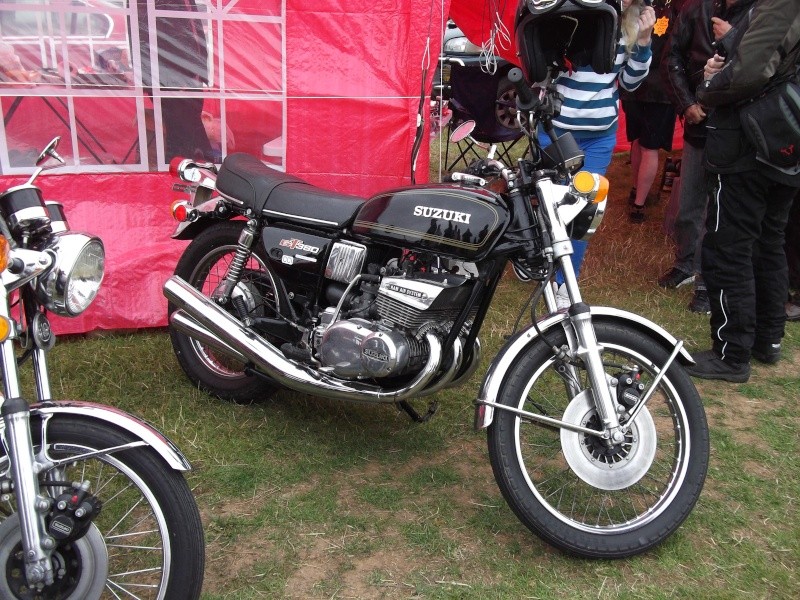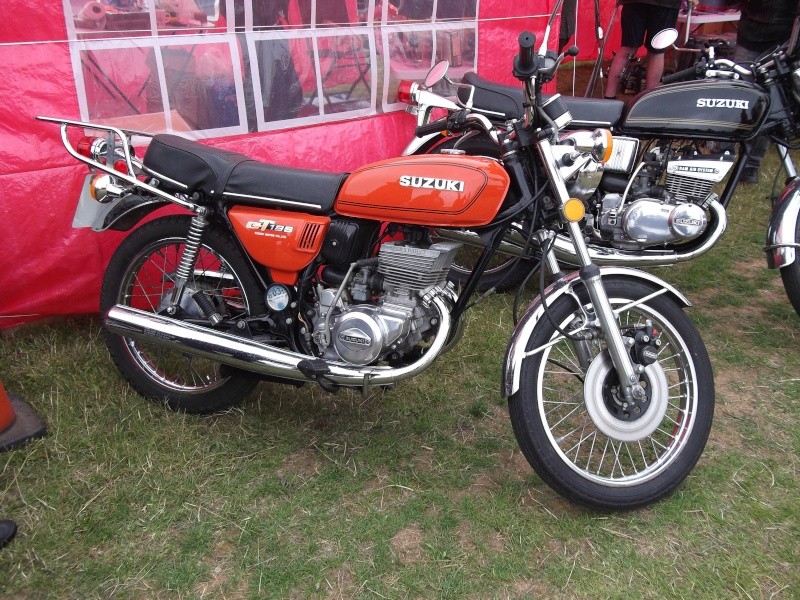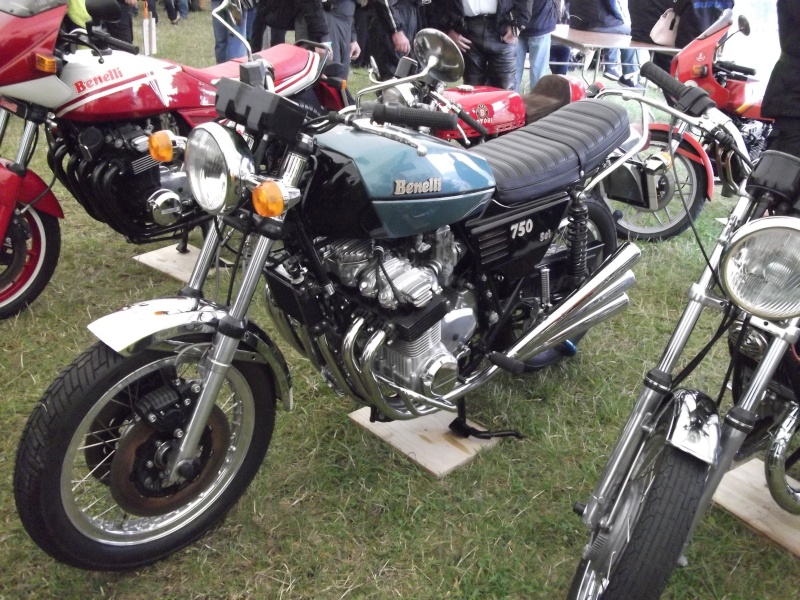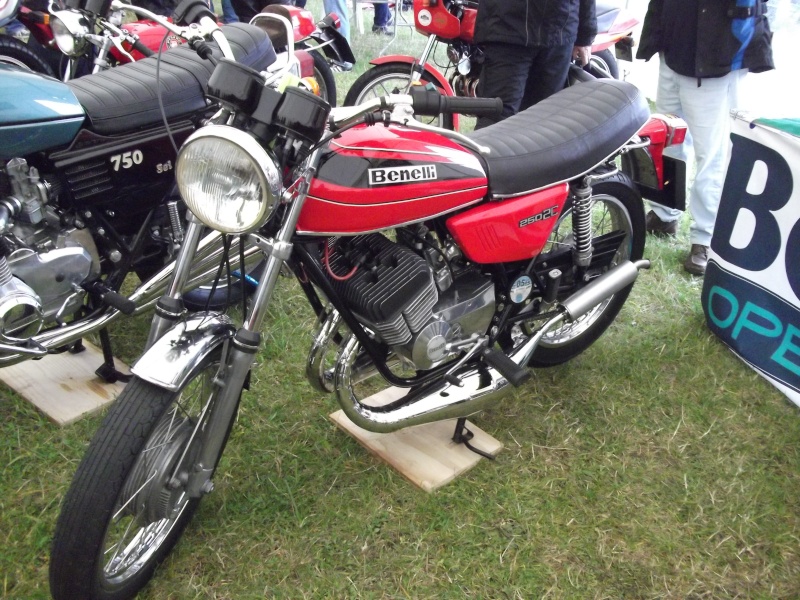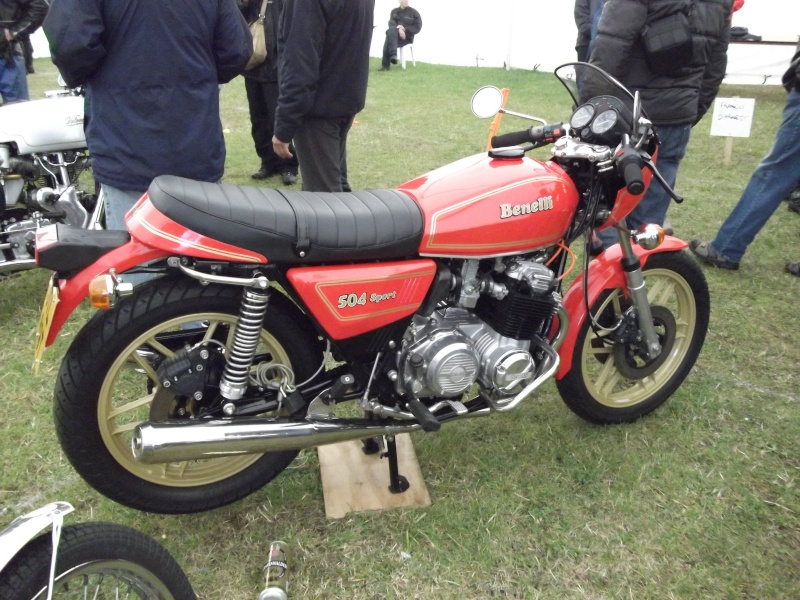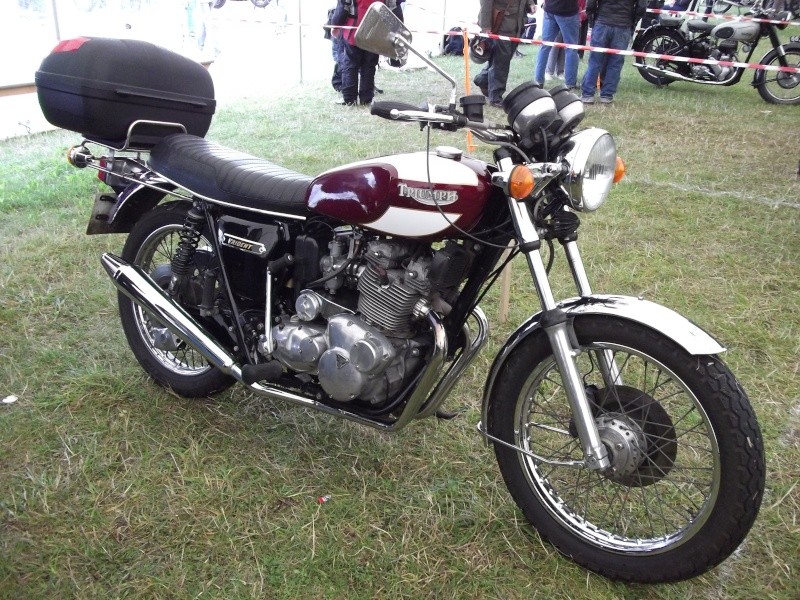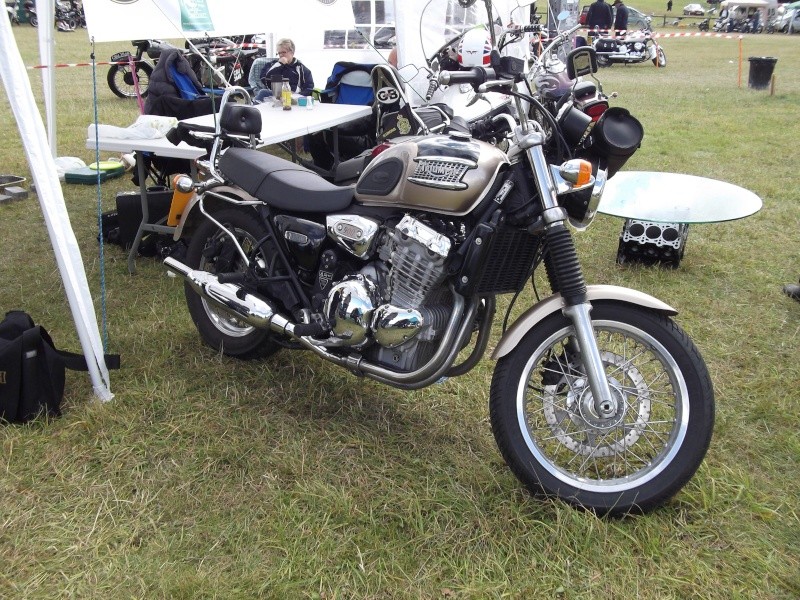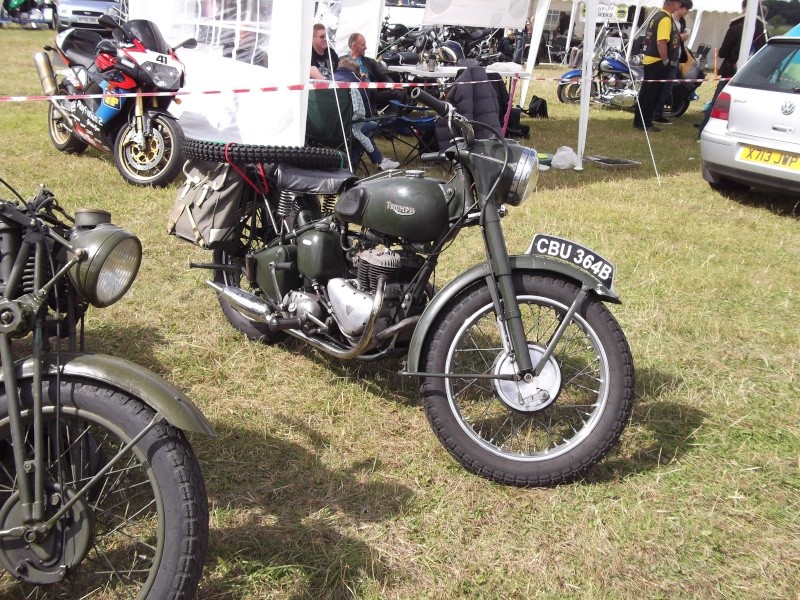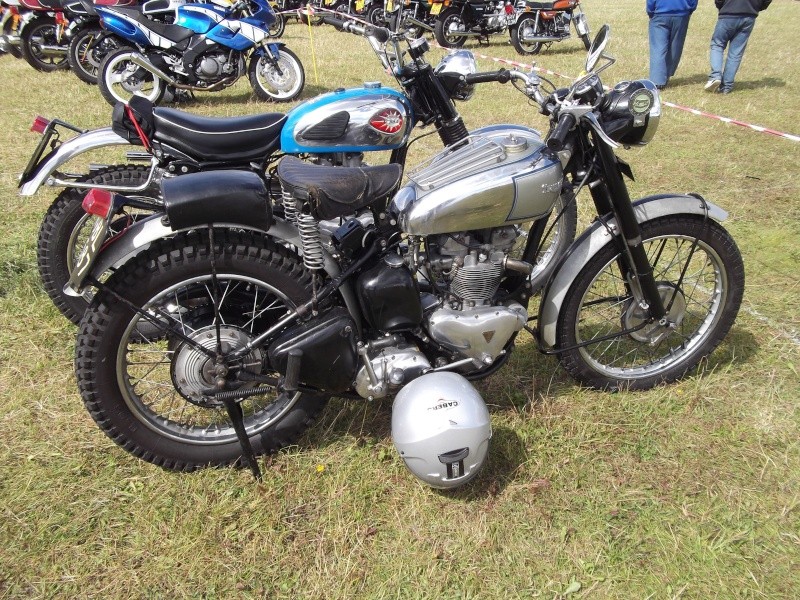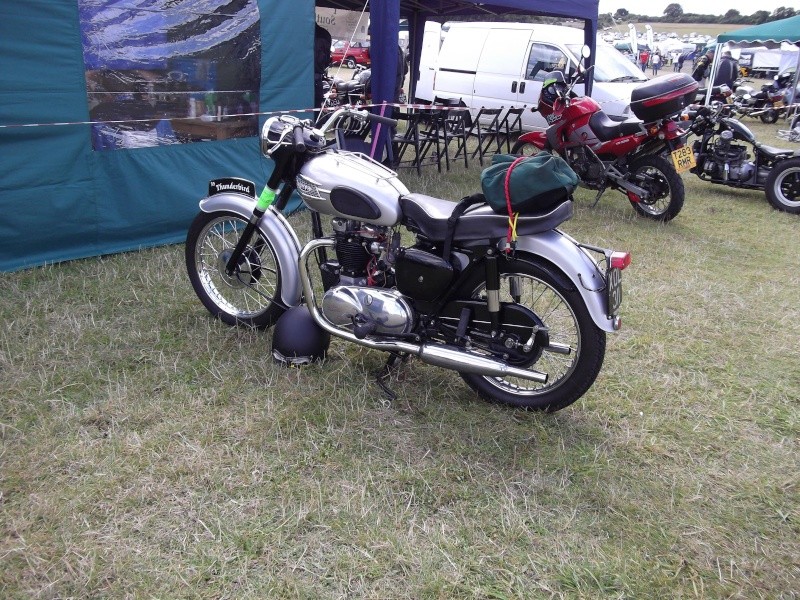 More to follow .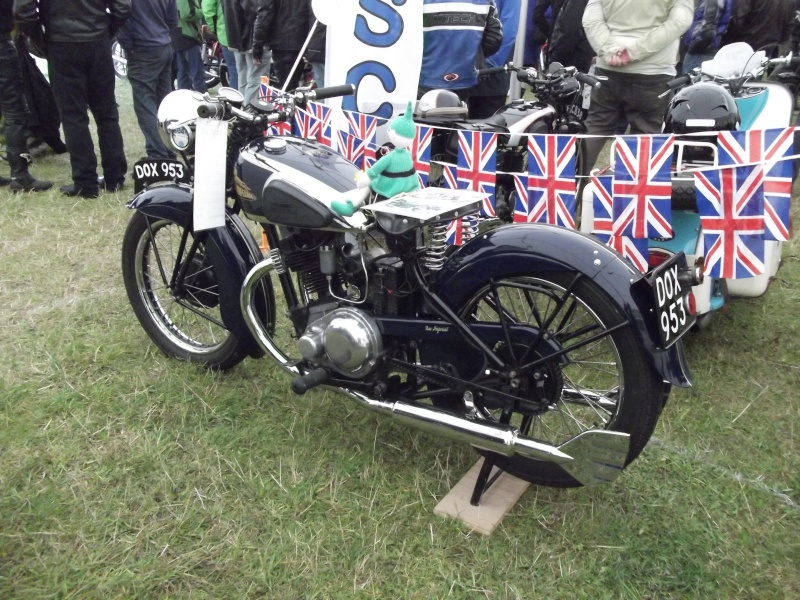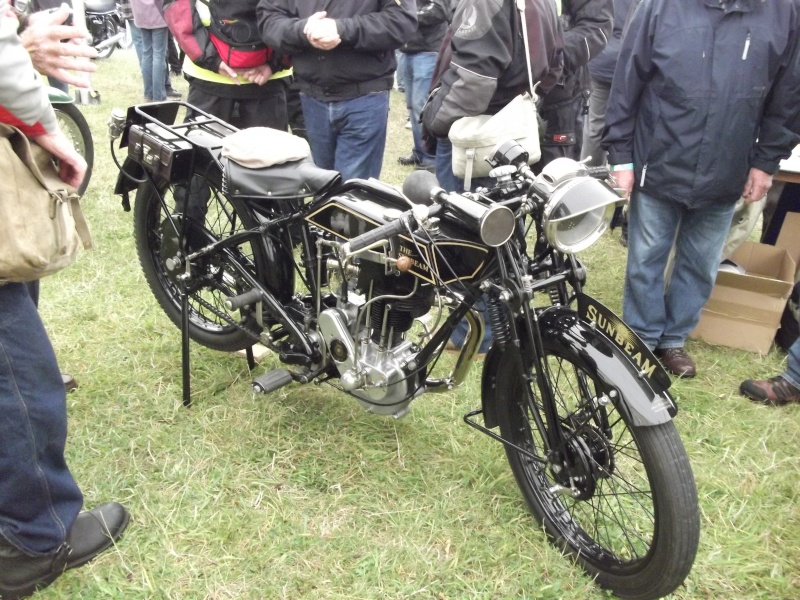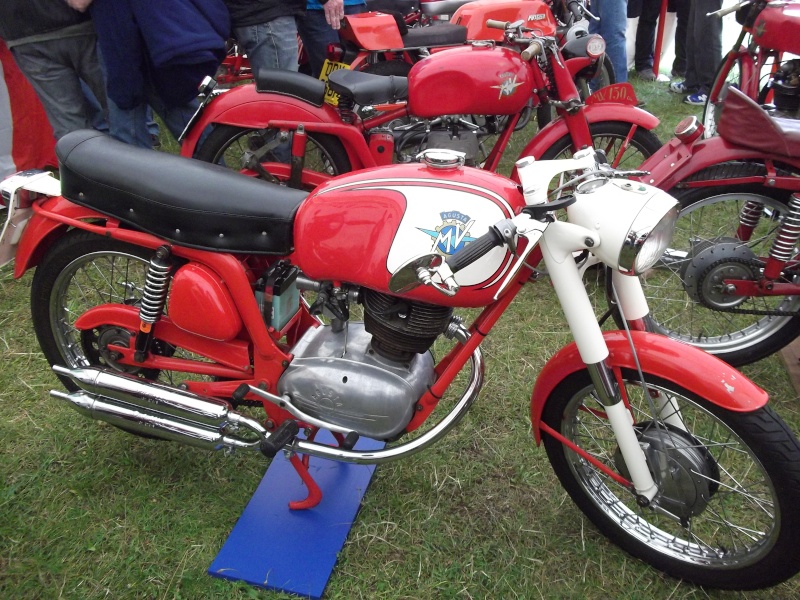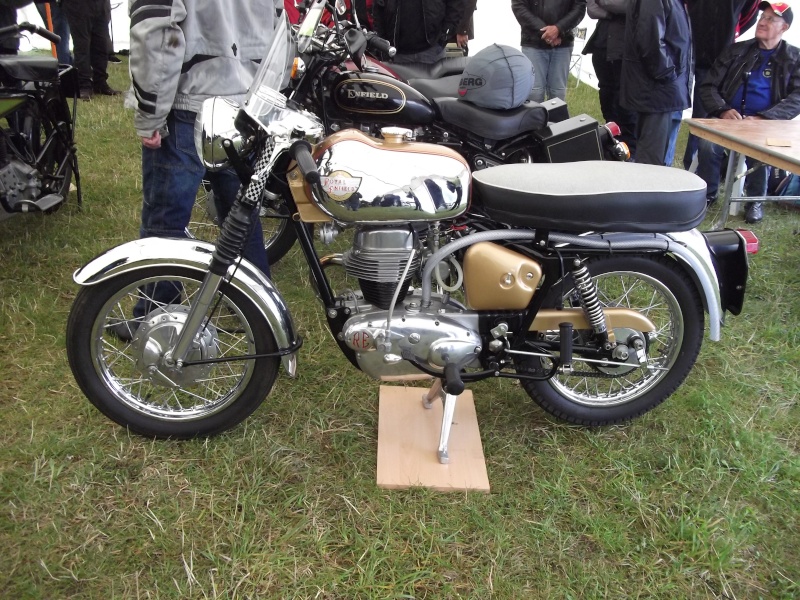 Next bike is Reggie  belongs to Andy Powell and it is beautiful .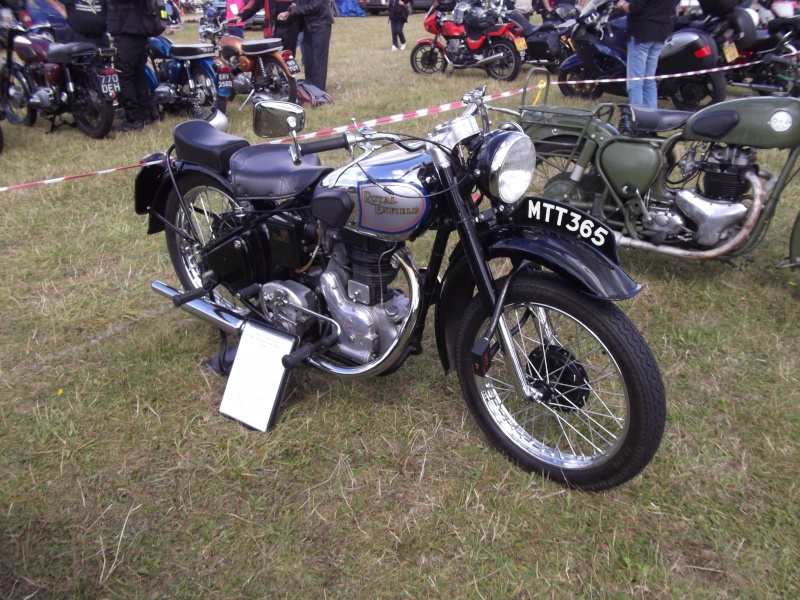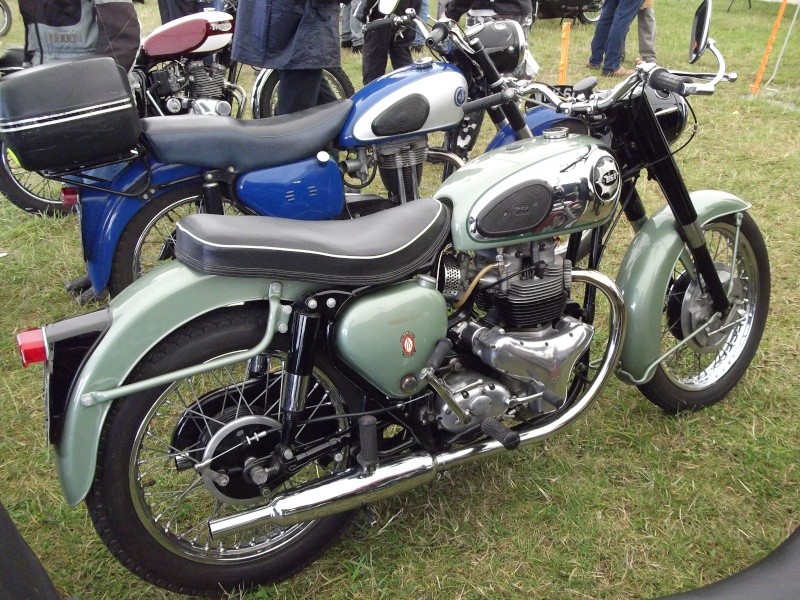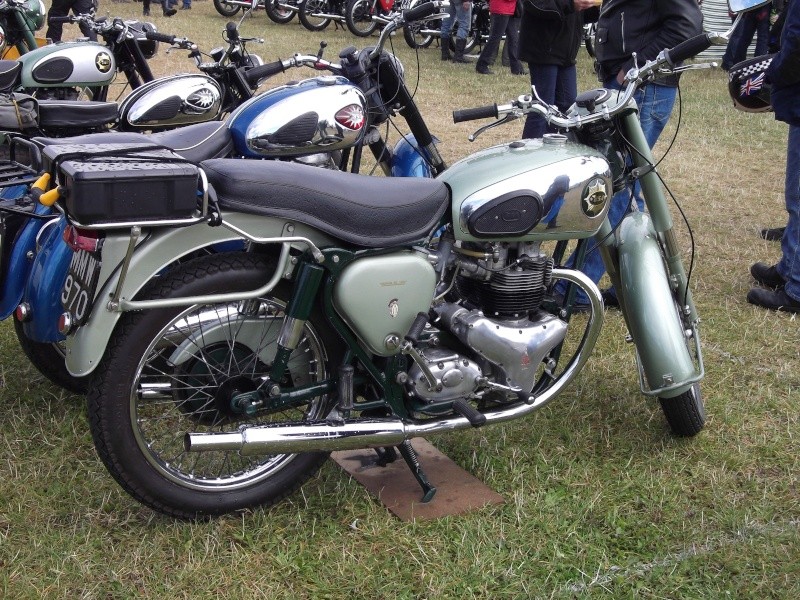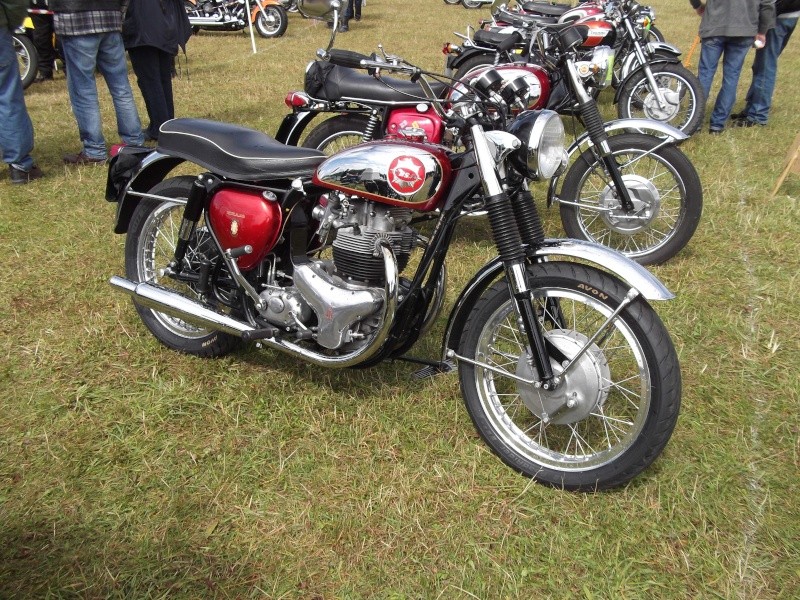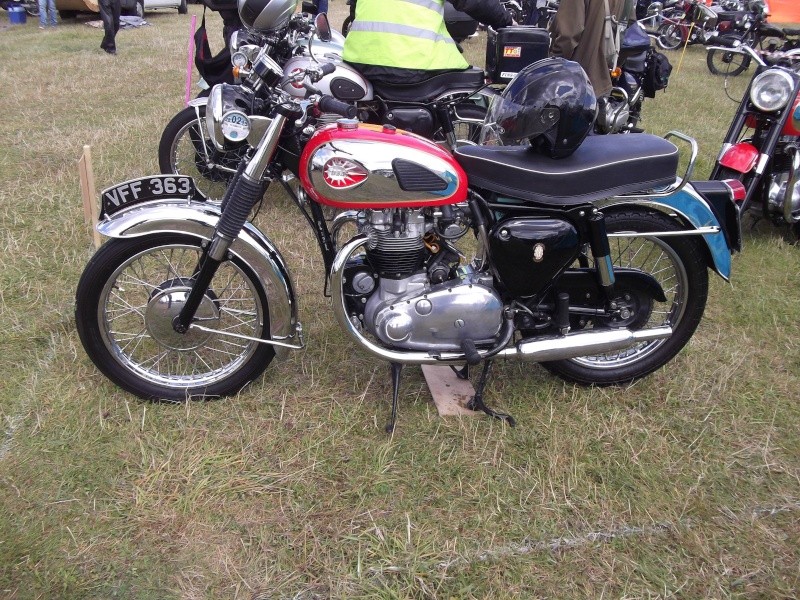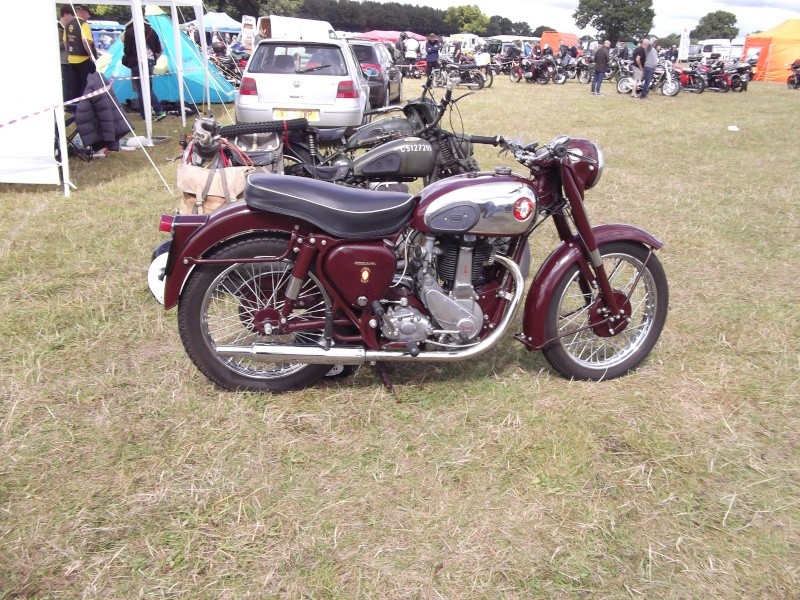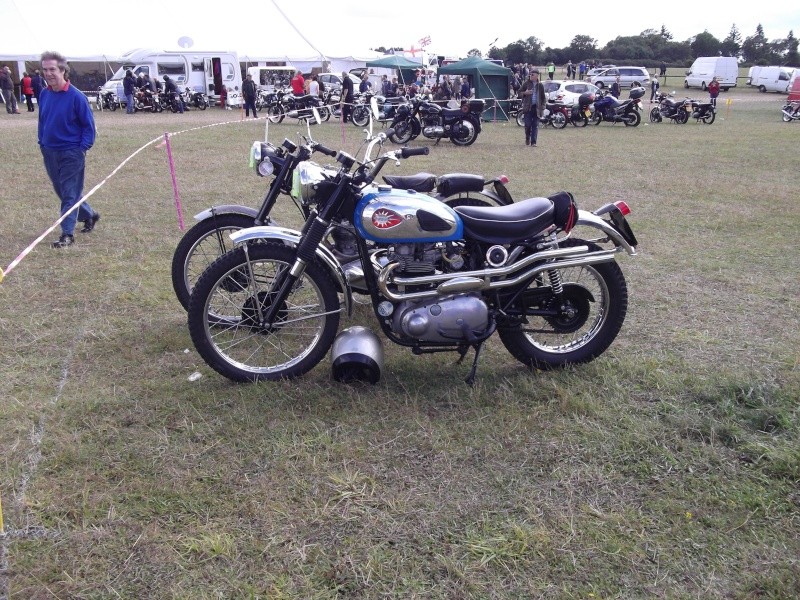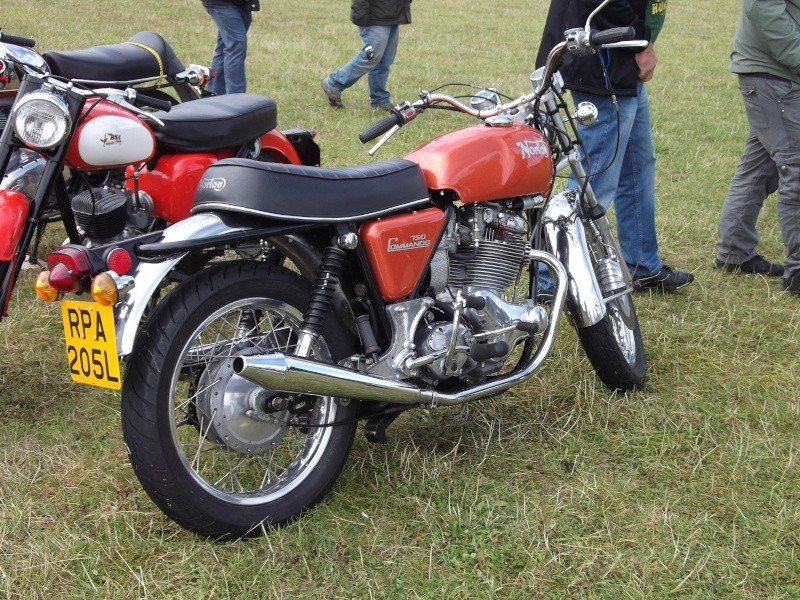 next the amazing Norton F1 rotary , my brother had one !!!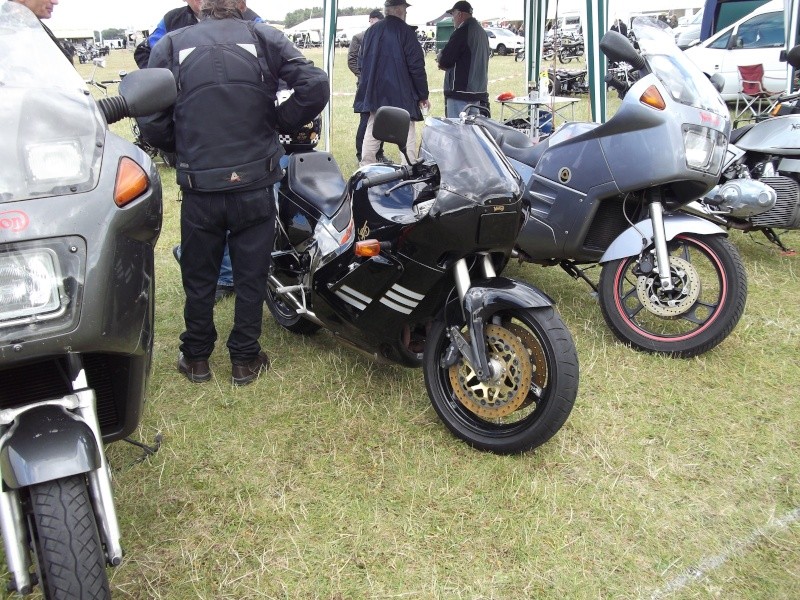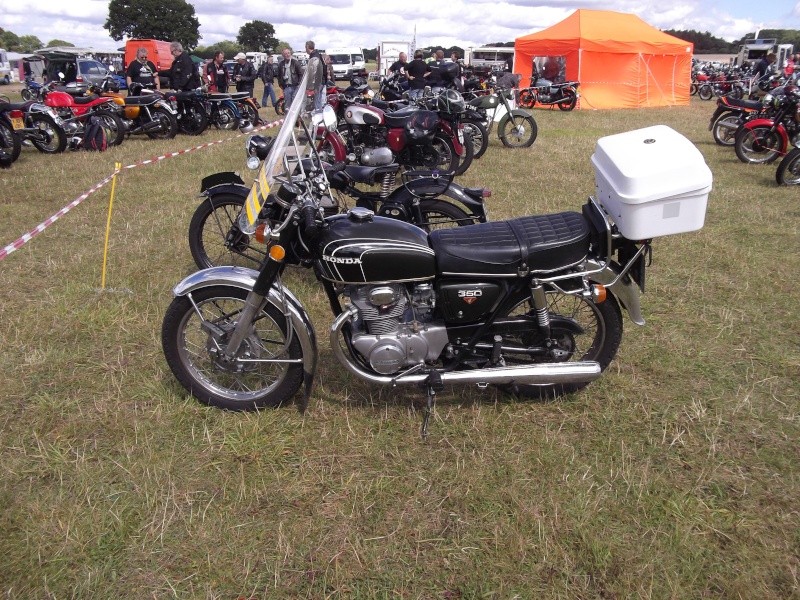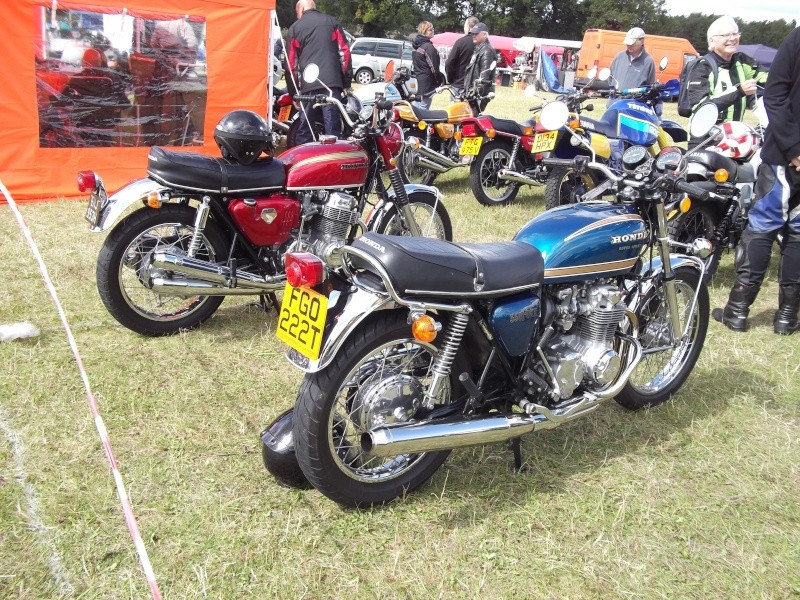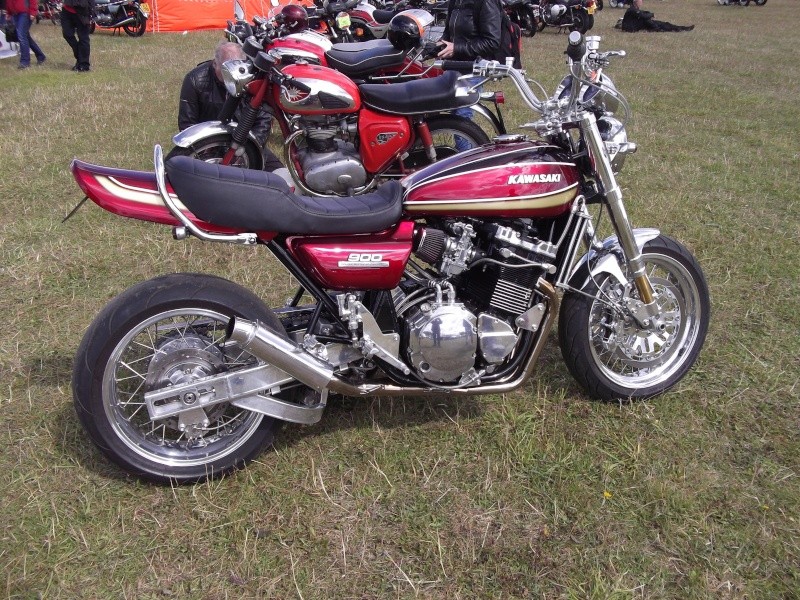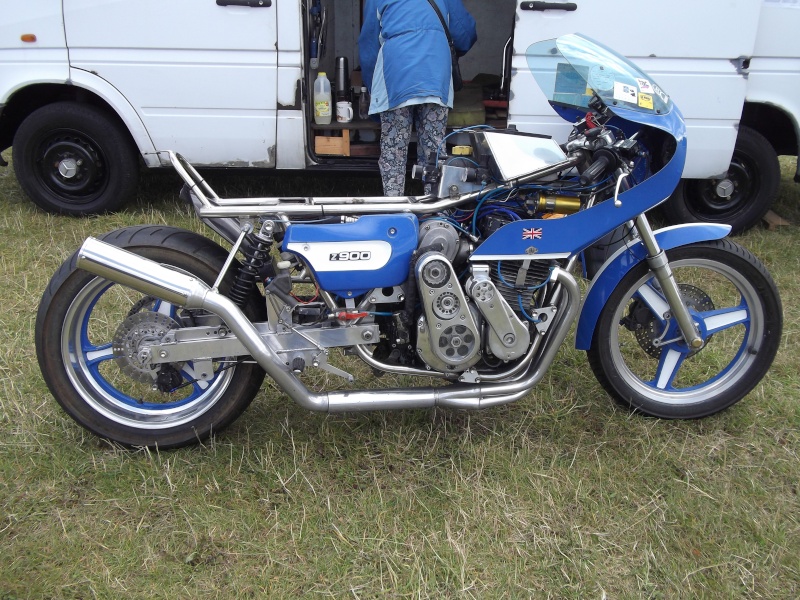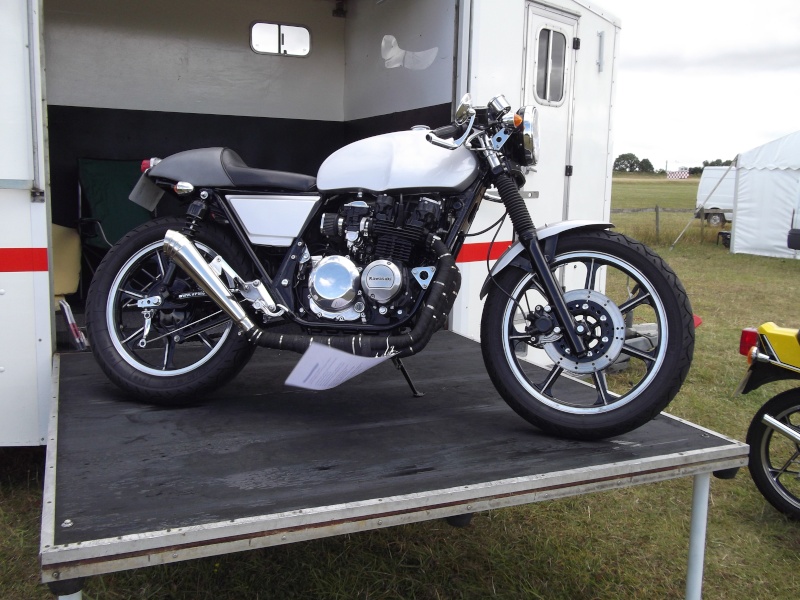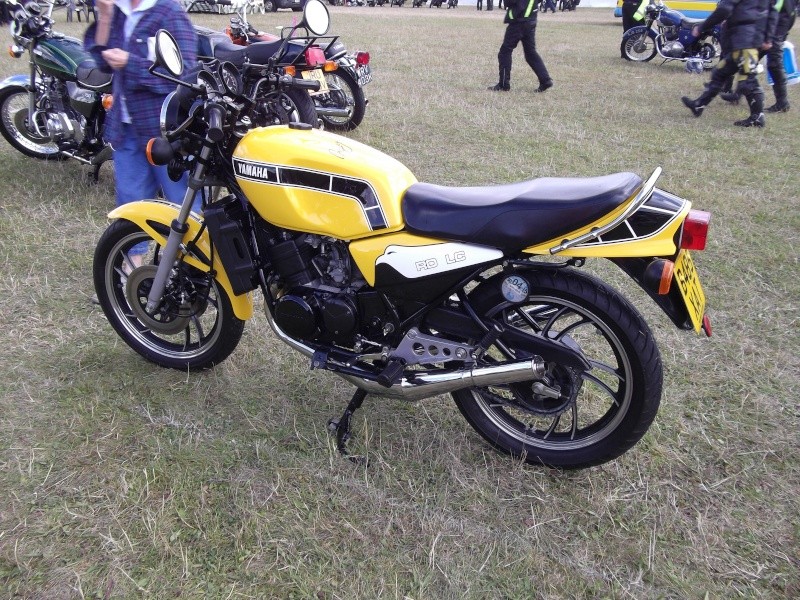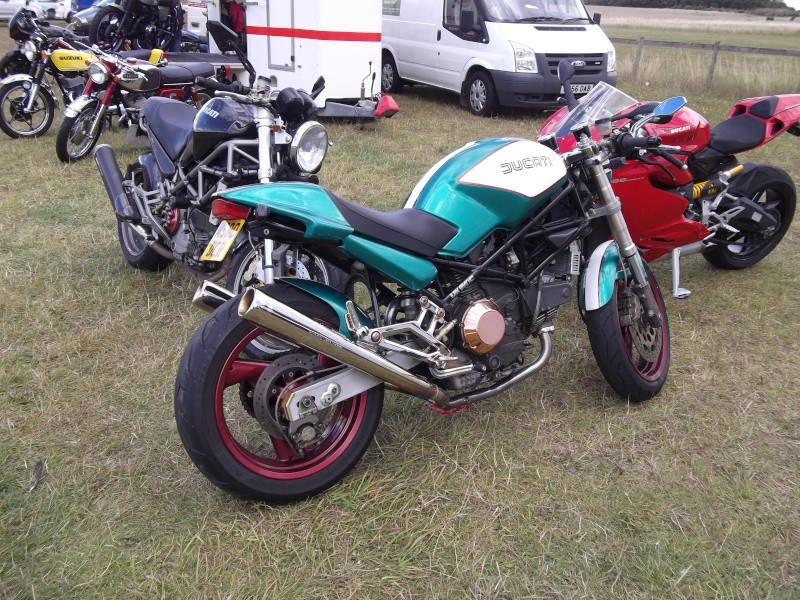 last but not least the famous Jacki.